MG Studio will participate in the following events: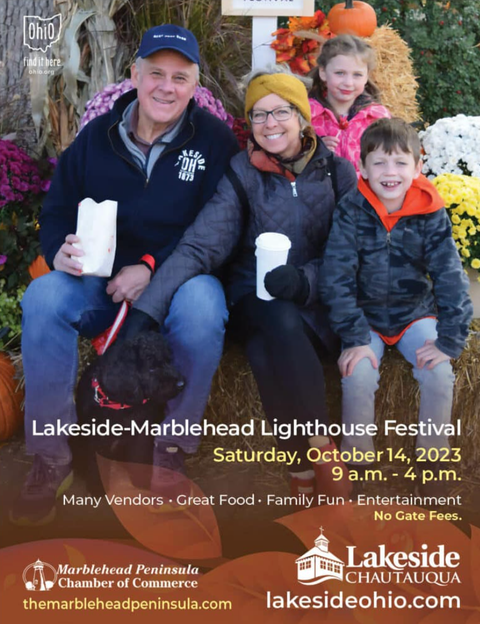 Oct 14
Lakeside - Marblehead Lighthouse Festival
This free, peninsula-wide event includes fun for the whole family: tours of the Marblehead Lighthouse and the Wolcott Keeper's House, live entertainment, children's games and crafts, a pumpkin-decorating contest, over 100 arts & crafts vendors, a farmers' market, hayrides and much more in Lakeside Chautauqua and the Village of Marblehead. Admission and parking are free.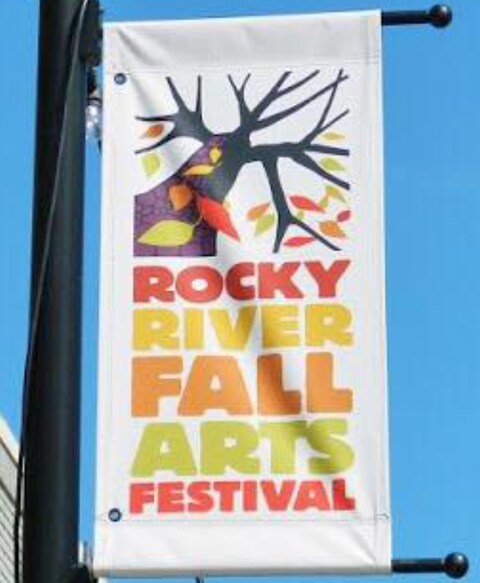 Sep 16
Rocky River Fall Arts Festival
The festival takes place on a beautiful late September morning and afternoon in the Old Detroit Shopping Area of Rocky River, Ohio. Admission is free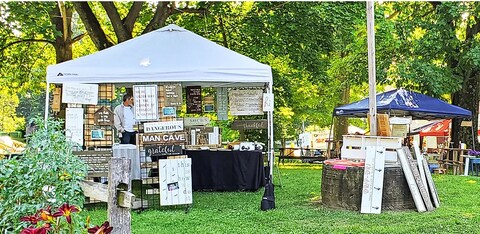 Sep 2
Peninsula Flea at Heritage Farms
An upscale flea market on the grounds surrounding the Farm's century home. Flea at the Farm features high quality handmade, repurposed and vintage items offered by dedicated artists, craftspeople and collectors.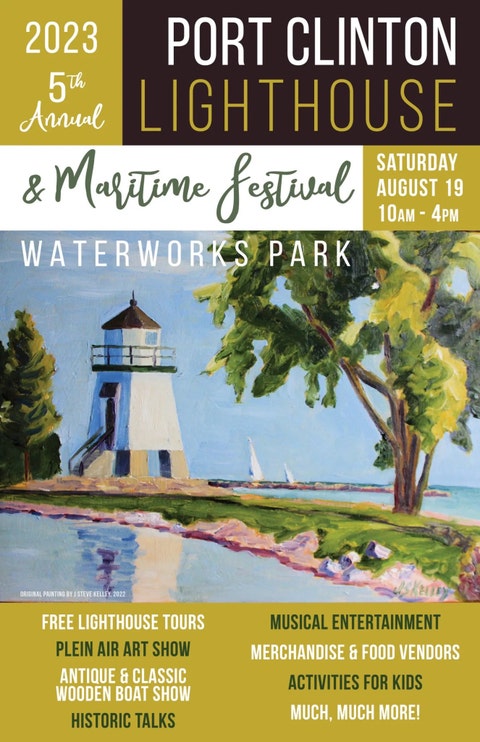 Aug 19
Port Clinton Lighthouse and Maritime Festival
Celebrating Port Clinton's rich maritime heritage, exemplified by the beautifully restored Port Clinton Lighthouse, the last remaining wooden pier light on Lake Erie. The one-day festival features lighthouse tours, nautically themed art and educational programs, food and merchandise vendors, music and other entertainment, and stunning views of the Lake Erie Islands.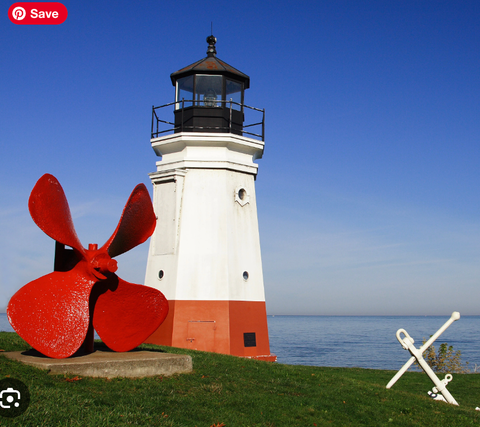 Aug 12
Vermilion Market in the Park
Different vendors each week. Located in Victory Park, Vermilion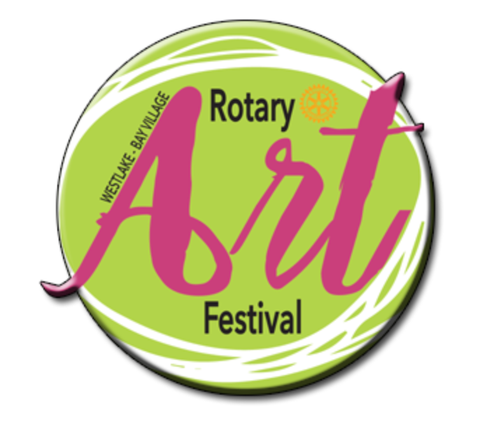 Jul 29
Westlake - Bay Village Rotary Arts Festival
Dozens of artists will be participating on the grounds west of Westlake Porter Library. Food, drink, and live music all day. Admission is free.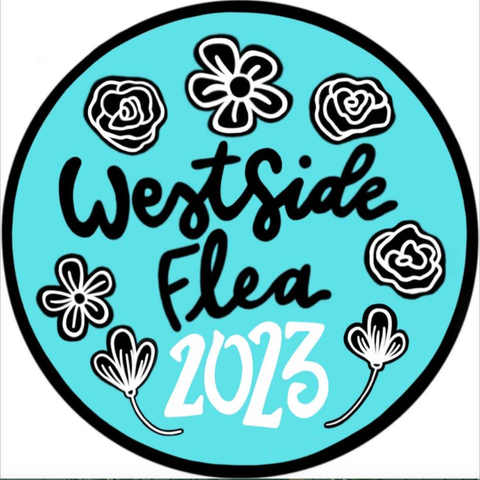 Jul 15
Westside Flea
Featuring a variety of vendors along with food trucks and live music. Admission is free.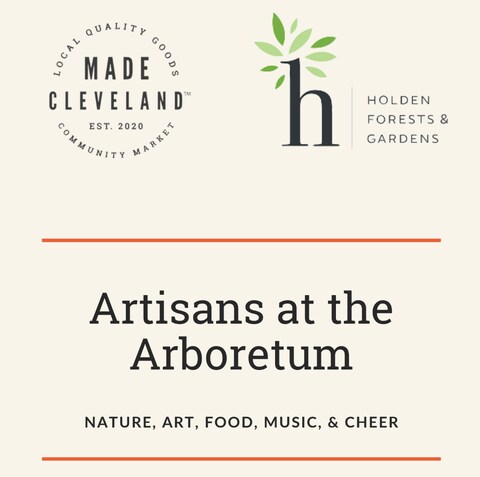 Jun 24 - Jun 25
Artisans at the Arboretum
Enjoy a summer weekend at the Arboretum as they partner with Made Cleveland to present Artisans at the Arboretum – an outdoor marketplace.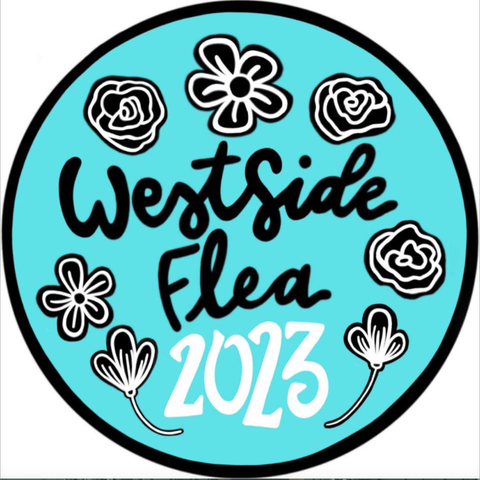 Jun 10
The Westside Flea
Featuring a variety of vendors along with food trucks and live music. Admission is free.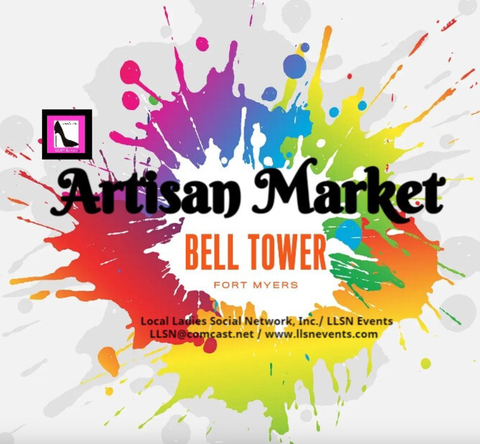 Jan 28
Artisan Market at Bell Tower
This event will be held at Bell Tower Shopping Center in Ft. Myers, FL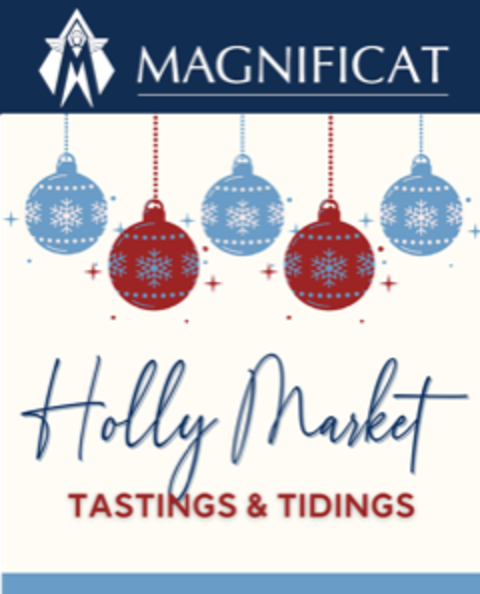 Dec 1
Magnificat High School Holly Market
Nov 5
Avant-Garde Fall Art & Crafts Show
Shop local, shop handmade at our annual fall event! This show will feature a variety of local handmade artisans, crafters, & makers! A portion of proceeds will be donated to the Cleveland Animal Protective League. Admission is $3, kids under 12 are free!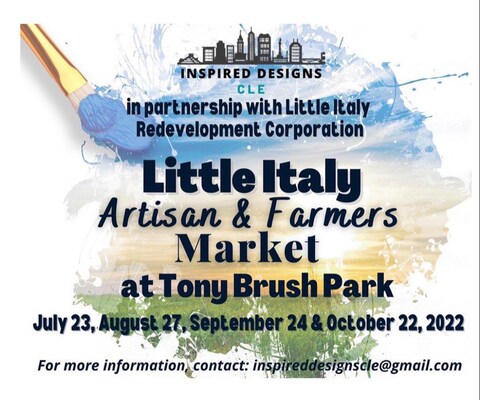 Sep 24
Little Italy Artisans and Farmers Market
Saturday, September 24th, 2022 from 2-8pm - Little Italy Artisan & Farmers Market at Tony Brush Park! Join us for a fun day of shopping in Little Italy, view the work from local artists, vendors and farmers. Be sure to support local business. ♥️ Organized by Inspired Designs CLE & Little Italy Redevelopment Corporation.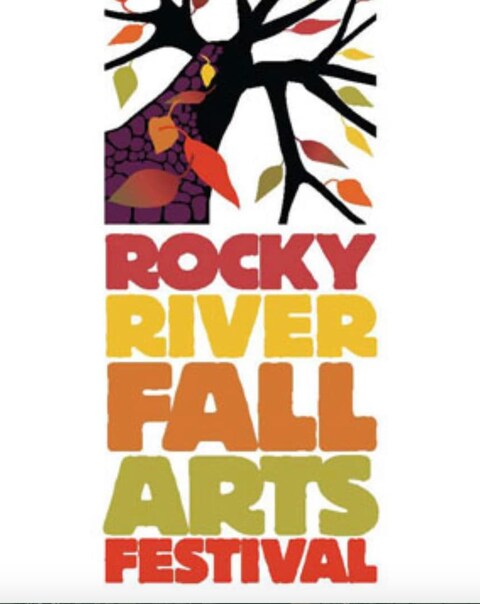 Sep 17
Rocky River Fall Arts Festival
The Rocky River Fall Arts festival is an event hosted by the Rocky River Parks and Recreation Foundation, a non-profit organization that administers this festival coordinating the efforts of numerous hard working volunteers in cooperation with the City of Rocky River. The financial support for the Rocky River Fall Arts Festival is raised primarily through the sponsorships, donations from local community merchants and entry fees.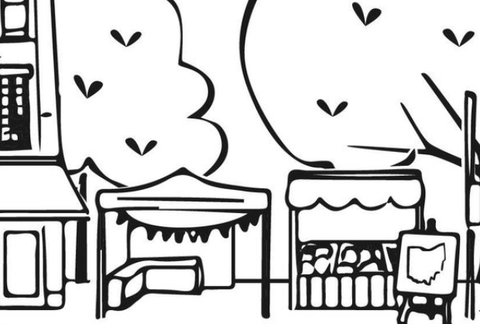 Aug 27
Market on Main
The brick & mortar merchants in downtown Hurron welcome guest pop-up vendors to expand your Main Street Shopping Options. Along with shopping, enjoy everything from coffee and pastries to burgers and beer!